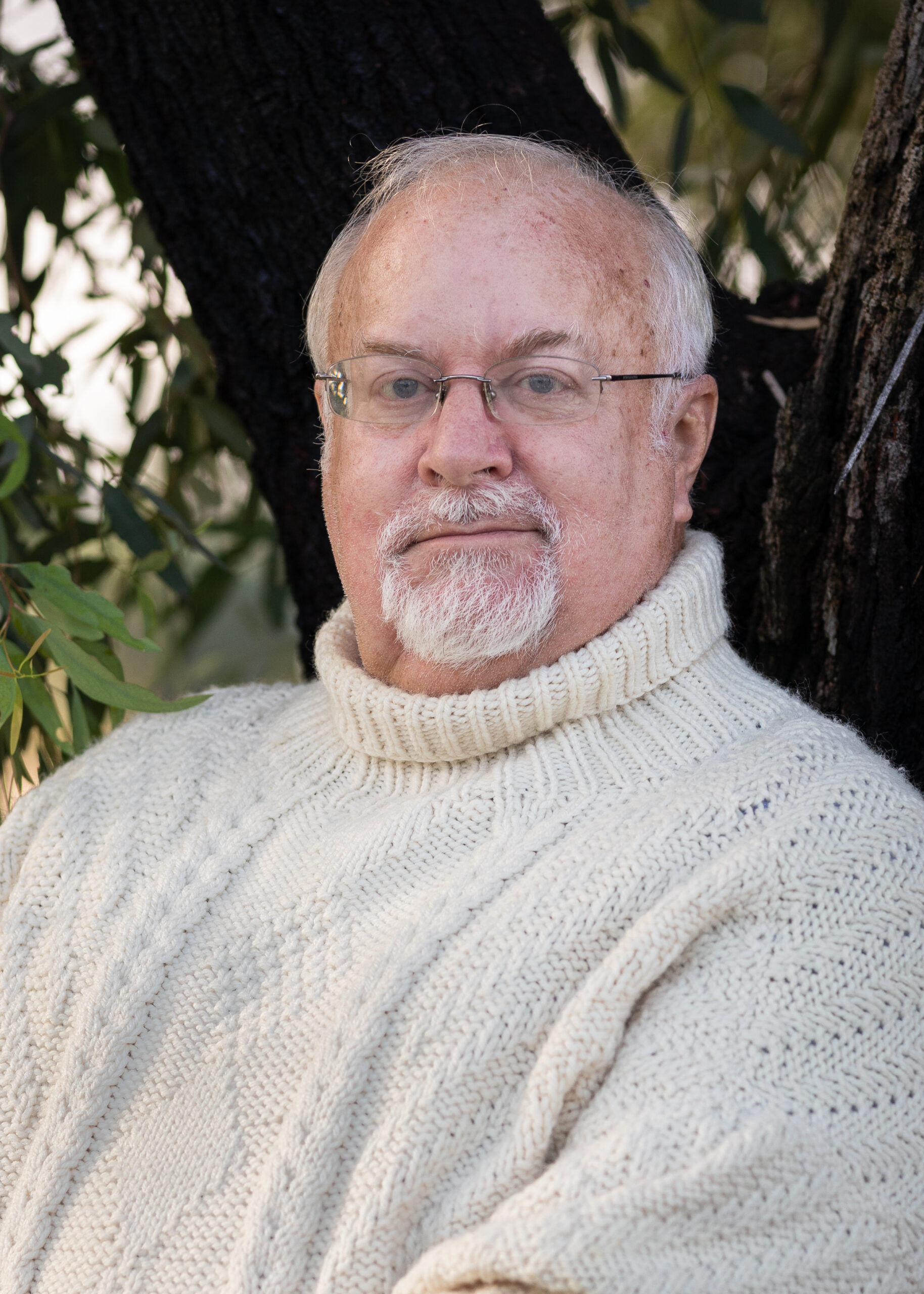 A Southern California native with a passion for history and construction, I graduated from Rensselaer Polytechnic with a master's in engineering in the twilight of perceived American innocence. Leaving the Air Force after the Vietnam war, I returned to California and built a career as a licensed civil and mechanical engineer responsible for designing and overseeing construction of over $100 million dollars' worth of water and wastewater infrastructure in California and Arizona. My favorite accolade came from a contractor who asked his client. "When he left the worksite was Dennis clean or dirty?" On being told my clothes were "filthy," the client was told, "That's why we hire him." I've been fortunate to always have a healthy share of work.
A death threat from an insurance company in the aftermath of the Northridge Earthquake overturned my world and launched me in a new direction. Figuring novels are a sneaky way to write about the truth, I began writing fiction writing. I was captivated by L.A.'s master storytellers, the likes of Raymond Chandler, James M. Cain, James Ellroy, and Ray Bradbury.
History, particularly California history, has become my hobby.  When not writing, and often for my writing, I can be found pouring through primary source material, traveling to libraries and museums and to the locals to which I bring my readers.  It is a wonderful pastime that has opened so many vistas for me personally and in my writing.
I write what I call "Red Car Noir," tales of the dark side of the American dream typically set around Los Angeles in the early 1900s when a veneer of front-page optimism whitewashed the corruption that shattered lives on boulevards of broken dreams.
While I'm a published short story author, The Anaheim Beauties Valencia Queen, my debut full-length novel, which was supposed to be a short story, just kept growing.  I became fascinated by the question of why so many joined the Klan in California in the years when Hollywood was getting started. Although the story's been hushed up, I think it's time to shine some light on it, if only so we better understand ourselves.
With Angeltown, my fourth novel, I delve into the development of Los Angeles and the political and financial machinations that gave it and the surrounding areas the water necessary to make its development possible. Seen and lived through the eyes of the politicians and businessmen who controlled what was happening and the workers who brought these plans to fruition, Angeltown is the gritty reminder of how those in power operate.
I've been married to my wife, Sharon, for over 40 years with one grown son, two grandsons and a golden retriever, Sunny. We divide our time between Irvine and La Cañada, California, and when not writing, I can often be found exploring local history, nurturing local flora on my property, and cooking.  Yes, I am an accomplished amateur chef who sometimes even shares his recipes! Send me a review of any one of my books, and I will share one of my best recipes with you.